Vacation Care Australia is a market leader in sourcing, booking and managing exclusive group activities in vacation care. We create the WOW factor while providing peace of mind with full documentation for co-ordinators and delivering experiences that children will remember.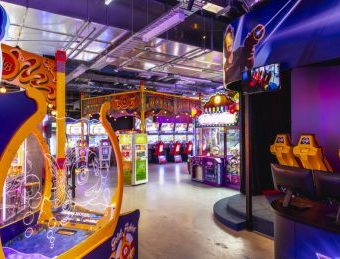 With an endless list of options available, Vacation Care Australia has a venue for everyone. Packages can be tailored to meet your requirements. Whatever is chosen, rest assured, everyone will have a ball!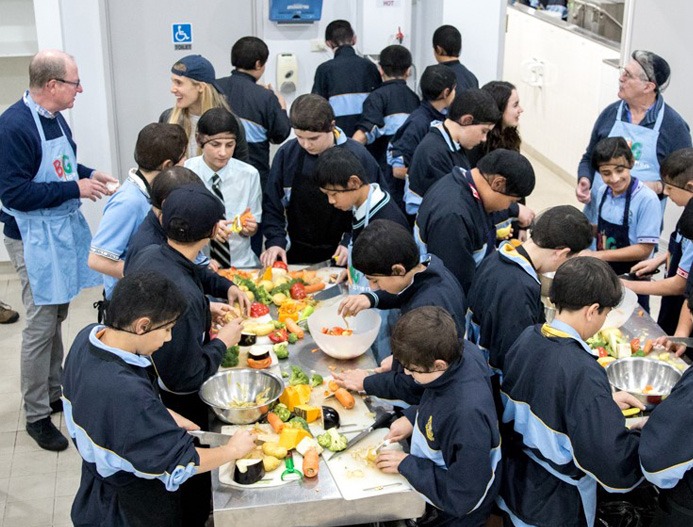 Vacation Care Australia offers an extensive range of performers, inspirational children's authors, and activities such as STEM, Science Week, Book Week, Harmony Day, Grandparents Day, sustainability events and cultural experiences such as Naidoc, as well as fun venues.
Quality presentation and an absolute level of care are just the beginning. Full documentation for every activity such as Working With Children (WWC), risk assessment (RA), Certificate of Currency plus evacuation plans for venues are all guaranteed once a booking is confirmed. Value-for-money and extreme reliability are cornerstones of our business reputation. But did we fail, amongst all these professional aspects, to mention … we supply FUN!
Explore planet earth & the universe, as well as future technology in workshops which inspire girls as much as boys.
Every child has an inner entertainer wanting to leap out with joy – our events help develop their confidence & self-expression.
Our Custodians bring their transformative style of adventure to help develop every child's curiosity, understanding & appreciation of our first peoples.
Motivating vacation care in subjects such as painting, hand-building with clay, print-making, ceramics, film-making and media presentation.

An exciting, vibrant and all-inclusive style of percussion designed with the view that anything and everything can be a musical instrument.
A fantastic activity to teach creativity, lateral thinking, hand-eye coordination and problem-solving.
Learn how to make our own bubbles, make bubble sculptures as well as giant bubbles! You'll leave as a true bubbleologist!
This experience with leave kids with a greater appreciation and understanding for the nature that surrounds us.
The hosts are very friendly and engaging towards the children – involving them in an in-depth explanation of the experience they can expect. Excellent!!
Emmaus OSCH
Amazing, the children loved it. Thank you! You are so good at what you do!
Siena OSCH
Amazing! Children and educators loved every moment.
Raceview OSHC
Thanks for all your help with the recent vacation care incursions. They were a massive success at our service. We will definitely be using you again for our next holidays and ill hopefully be in touch in the coming weeks once we sort out things on our end.
YMCA Sandgate
Thank you for such a fantastic experience at our OSHC with your Go Karts.
Zane was amazing. He was patient, professional and engaging with the children. He explained everything to them very clearly and was happy to constantly be jumping on track to redirect any of our children needing support with their driving skills
 QCCS